Learn Video Techniques
How to Make Better Videos
Here are some simple techniques with lots exercises to help you start making better videos.
Making Better Video
This course if for you if you want to learn the basics of Making Better Video
Making Better Video
Looking at some of the Basic Hardware and how to effectively use it.
Using a tripod isn't just plonking a camera and using it, which most people do. Its a versatile tool that you need to master. Just about all DSLR owners have one of these, but they don't always use it. Tripods come in all shapes sizes and of course prices. Many owners buy a cheap tripod and are disappointed with it and then don't use it. For video productions, you need a tripod and you need a good sturdy one.

In the Blog we look at why, buying a tripod and 1-0 tips and techniques for using one.

Exercises
Pan
Tilt
Pedestal
Typically, I use the monopod more when I am going out and I know there will be little room, but I need a really good and steady support for the camera.

Why would you want to use it?To steady the camera to get smoother video. When you are in a small area, such as in a crowd of people or a confined space.When using a telephoto setting or a long lens, the camera movement is magnified. The monopod reduces this.They are easier to transport than a tripod, fitting easily into most gear bags or attaching to them..

Exercises
Using the monopod to replace the dolly and jib.
The Slider
Coming soon

The slider is fast becoming an essential tool. Watch any film and you see these in action.

Exercises


The Jib
Coming soon

Jibs are expensive, but we will show you how you can use cheap jibs and home created jibs to achieve professional jib shots.

Exercises
Making Better Video
This course if for you if you want to learn the basics of Making Better Video
The high angle shot
Coming Soon

This is the birds eye view shot. It can be filmed from an upstsirs window or up a step ladder looking down on the subject. This shot is used in stills photography to give a long neck as the talnet looks up.
Safety is important here as you need to let go of everything if you are on a step ladder.



Exercises
A fun exercise is to film a bird landing or sitting on a fence and then doing the birds eye view of the garden and then a closeup of what they are looking for, seed a worm etc.
The Talent arriving or leaving the house.
Getting into a car
The low angle shot

Coming Soon

The worms eye view shot gives the talent a higher status and often is used to give a view of dominance from the talent. A low setup on a tripod is great here. Sometimes it is necessary to turn the camera upside down to get really low. This shot doesn't have to look up but can be used when you might want to view the talents feet as they walk

Exercises
The talents walks along a path or a street. Get right down low at less than knee height.
A dog going for a walk. What the dog sees. Use the camera as the dogs eyes. For this hand held and rough movements really do work.
The Tracking Shot
Coming soon

Thecamera movess with the talent. This is often used to show a journey with the talent and the camera moving together as one. The distance needs to stay the same in this type of shot.

This is where a dolly is great or a gimbal to try to steady the shot.
Moving shots are difficult as you need to plan more when moving around.

Exercises
The talent running doing some jogging.
as child looking around the garden and finding something.
Walking 360 degrees around the Talent with the talent standing still. This is great with two people in conversation and moving around them both.
The Mirror Shot
Coming soon

Probably one of the hardest shots to do. You ideally need the subject and mirror image to be in focus and most importantly not to see the camera aand the mics and the lights in the shot, but the camera needs to see a good image and the scene needs to be well lit.

Exercises
Try an over the shoulder shot of someone talking to their own reflection.
Having a shave or putting on makeup. These are fun because you need several angles of the same thing and a sot not in the mirror.Bathrooms are typically hard to work in because they are so small.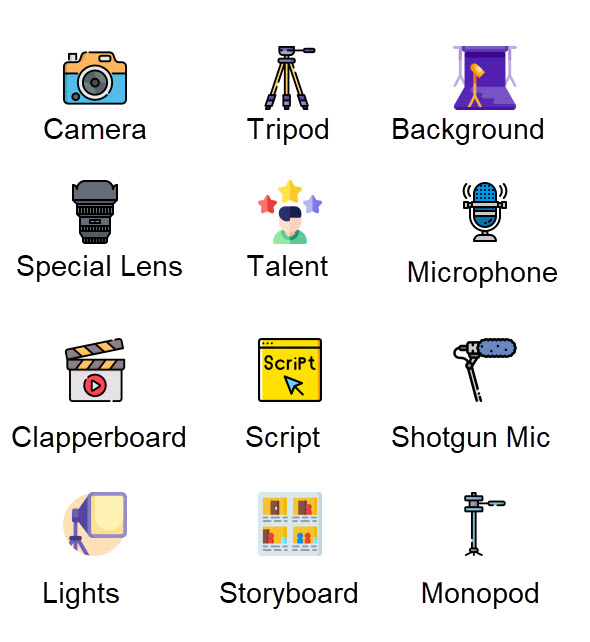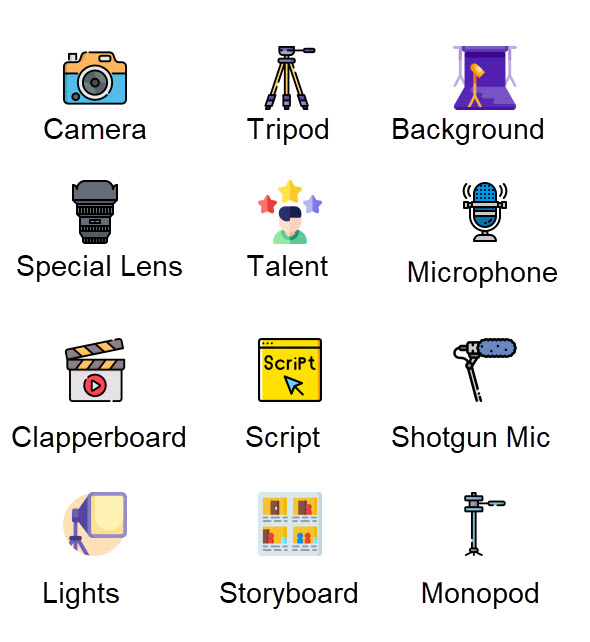 Free Online Video Classes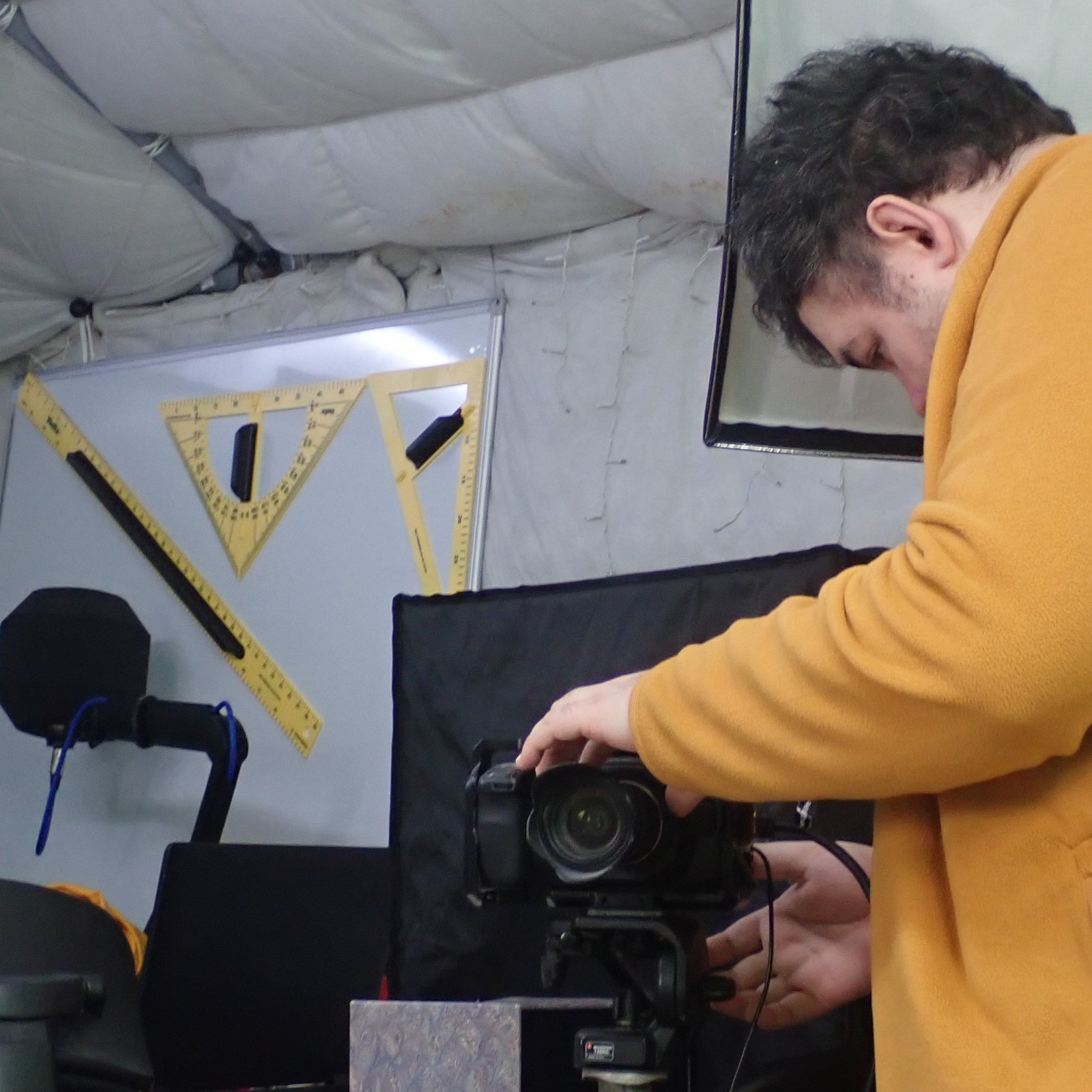 Course structure
The course is structured to make your learning experience easy and fun. Lessons are divided into 3 simple stages. First you learn the theory, then the technique with a series,and then produce the final result for everyone to look at.
Who is this course for?
If you want to improve the quality of your videos to take them from ok to something better then this is the right course for you.