Learn
How to Make Better Videos
Here are some simple exercises to help you start making better videos.
learn more
Making Better Video
This course if for you if you want to learn the basics of Making Better Video
The List - choose 1
These are simple exercises to get you off to a good start. The films must be no longer than 30 seconds, the length of an advert

The car
A plant
A room
People in the streets
The Park
Traffic
Traffic Lights
Cloud Time lapse
The box
Where I live
My Town
Wind
Rain
Office Toy
My Home
My
Room
My Kitchen
My Street
Shopping basket


Plan your shots

Choose one of the items from the list. The video is very short so you have to get all the action done in the time.
Let's look at one example
Traffic Lights.

The sequence of traffic lights is well known so we will want some footage of the lights changing colours. Probably a closeup.

We want cars driving up to the lights
Cars Queueing
Cars moving off
Cars moving through
People waiting to cross
People crossing.

You want different angles of these things happening. It doesn't have to be the same car or the same people

This is just learning skills
Make the Video
The weather will be important here. It doesn't matter the weather or the time of day, but all the shots have to be the same.
A 15-30 sec video will take about upto an hour to film. You won't want to film each part once but several times and from serveral different angles. Maybe some closeup and and some far away.
Allow plenty of time. Keep the camera steady.
Take some general sound of traffic perhaps record the sound of the cars reving as they move off.
Post the Production
Now look at all the video taken and choose which bits you are going to use and in what order.
You ar not going to use any special sounds here just the recording you made of the traffic noise.
Assemble the video, cutting the clips to give the video more impact. Fairly short clips is what you need.
Save and publish this.
If you are happy with this then choose another video from the list and have a go at one or two or more on your own and publish these.
Free Online Video Classes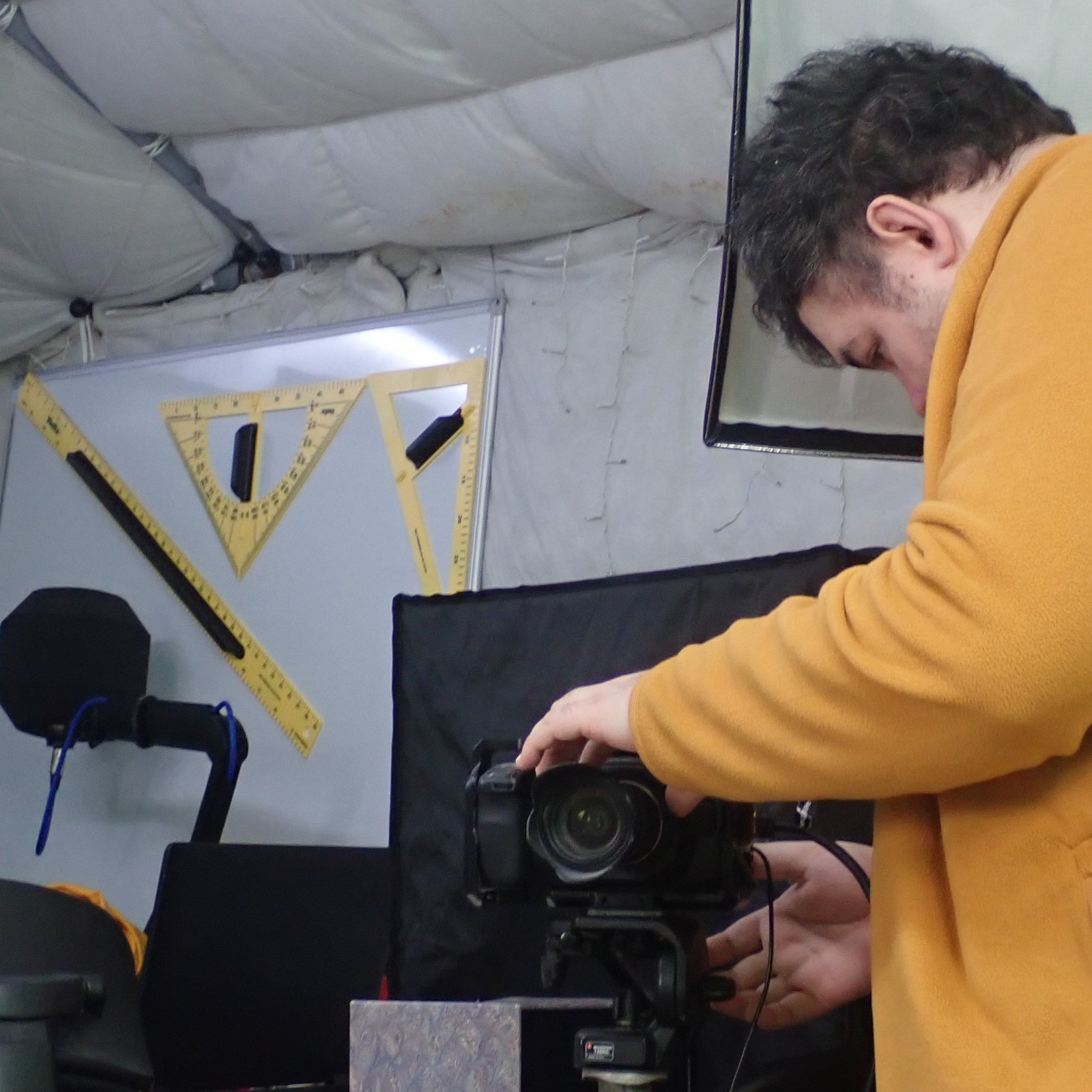 Course structure
The course is structured to make your learning experience easy and fun. Lessons are divided into 3 simple stages. First you learn the theory, then the technique with a series,and then produce the final result for everyone to look at.
Who is this course for?
If you want to improve the quality of your videos to take them from ok to something better then this is the right course for you.